KoldLok® Raised Floor Grommets
Designed to seal the gaps between cabinet sides and mounting rails, between adjoining racks or between rack bases and the floor.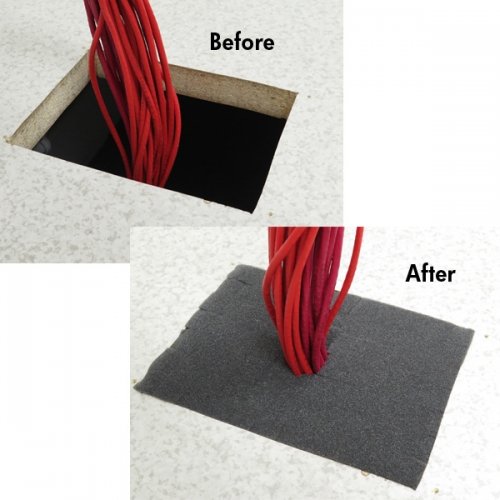 With more than 25 years of experience, I.C.U.S.'s knowhow and dedication allows us to provide companies with cutting-edge technology solutions and products. Our team happily comes to your offices and computer rooms where they will ensure a professional, quality service.