AisleLok® Modulair Aisle Containment

Industry's first modular containment solution designed to offer the airflow management benefits of hot and/or cold aisle isolation, but with greater flexibility and price value than traditional containment solutions.
Off-the-shelf, out-of-the-box containment solution that can be self-installed in minutes.  
AisleLok Modulair Containment - Flyer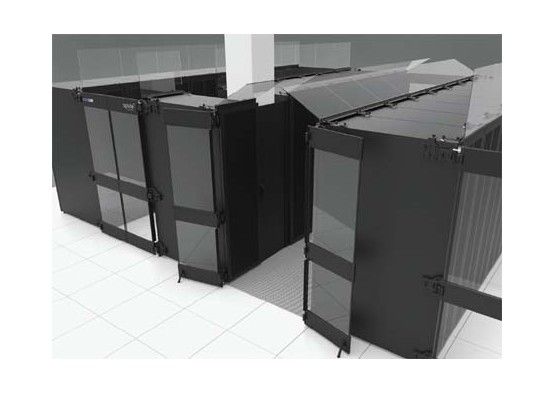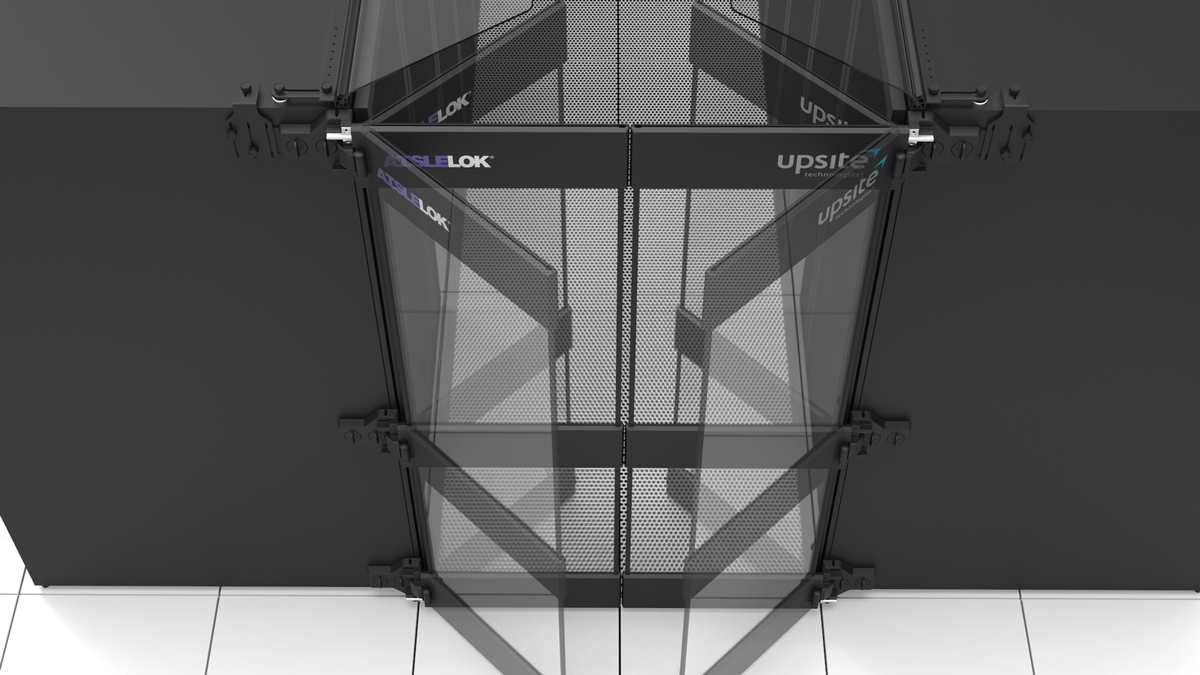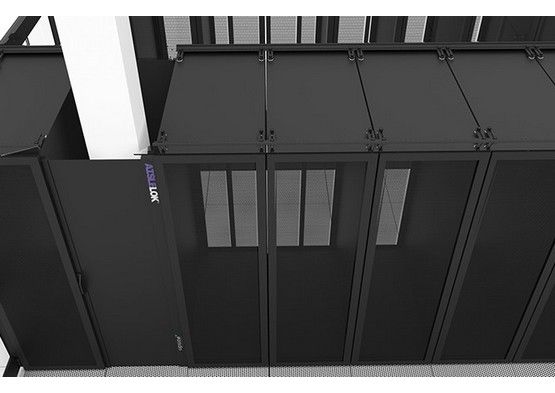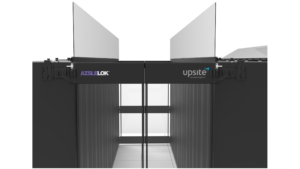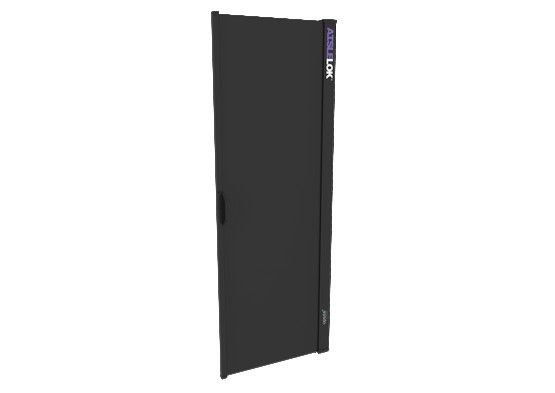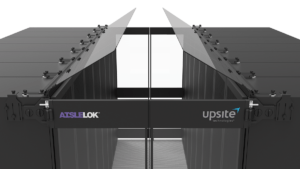 With more than 25 years of experience, I.C.U.S.'s knowhow and dedication allows us to provide companies with cutting-edge technology solutions and products. Our team happily comes to your offices and computer rooms where they will ensure a professional, quality service.