Our Datacenter Accessories
Easy solutions you can put in place to optimize your data center cooling system.
Discover our assortment of accessories
Accessories
Because data centers use up to 1/3 of a company's energy production,
it's important to know how to best control their environmental impact. Everything is a matter of balance. Data centers and computer rooms constantly need to be kept cool, but not cold. Stable humidity levels that are neither too high nor too low are equally vital.
The air-conditioning system, insulation and lay-out of the space thus also have an important role to play in this balance. If they are inadequate, they will compromise the good functioning of the servers.
Ask us for a detailed audit of the air flow in your data center. We can explain to you what elements can be improved from an energy point of view and advise the most appropriate solutions for your company.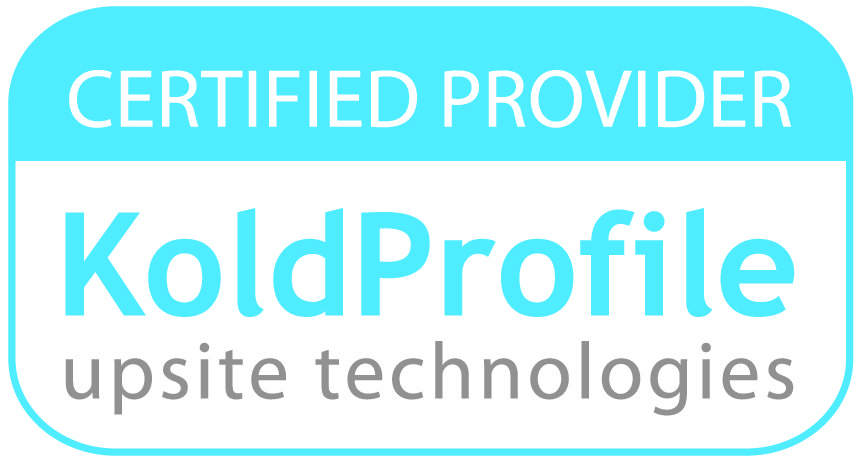 Enjoy significant savings on cooling accessories for your computer room.
With more than 25 years of experience, I.C.U.S.'s knowhow and dedication allows us to provide companies with cutting-edge technology solutions and products. Our team happily comes to your offices and computer rooms where they will ensure a professional, quality service.